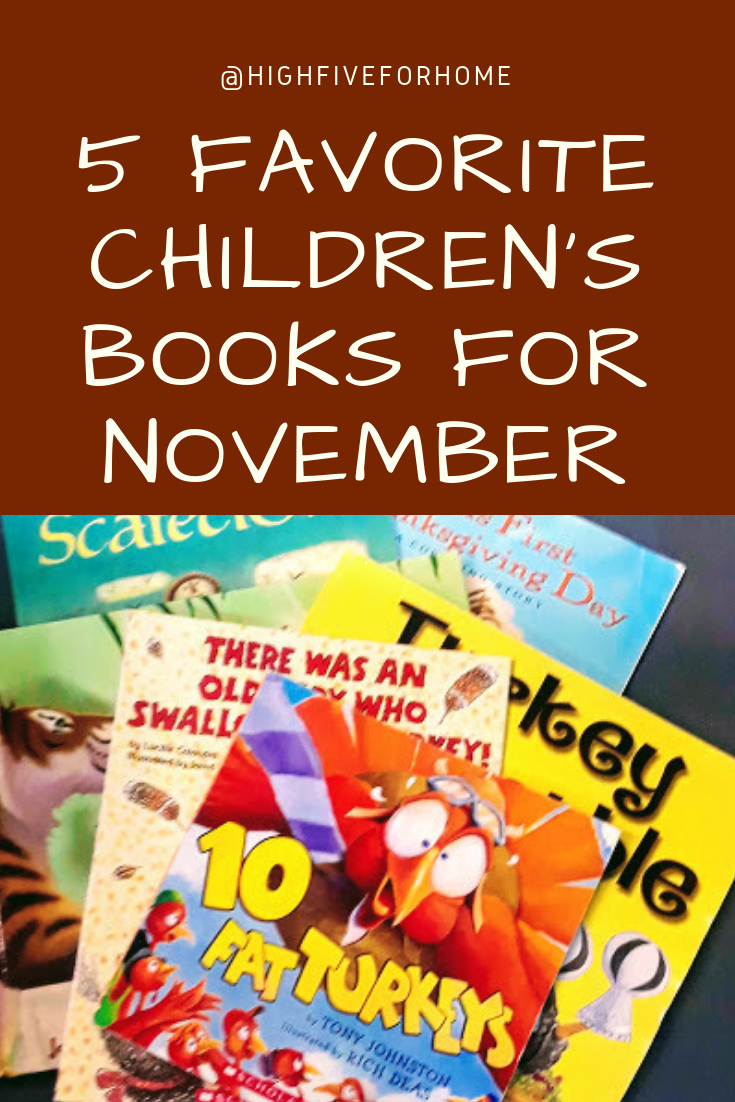 I have a festive habit of skipping right to Christmas come November in my home. But as a teacher, I can't quite do that. The kiddos are demanding turkey fun and I don't mind obliging. I like reading seasonal books to my Sweet V at home as well. So here are my top 5 favorite picture books for November.
Turkey Trouble
This book is fun for many ages. It has a repetition in its plot as the turkey disguises itself as the different farm animals to hide from becoming dinner! The ending is funny and the kiddos always get a good laugh and want me to read it over and over.
There was and Old Lady who Swallowed a Turkey
This one is geared for lower elementary. The pattern is great for building vocab and sequencing. Lucille Colandro has an Old Lady tale for every holiday and season and they never disappoint.
A Charlie Brown Thanksgiving
Because seriously…who doesn't LOVE Charlie Brown. I like to read this one and talk about Thanksgiving history just a tad with my littles at school and my own little at home. Then we watch the movie. I bought the Charlie Brown holiday set a few years back because I don't have cable and feel that Charlie Brown is a holiday tradition.
Cranberry Thanksgiving
I have had this book in my classroom for years. I love the message about thinking of others. It's hard for young minds to fully grasp so the more we can bring this to life for them, the better they will become at doing it themselves.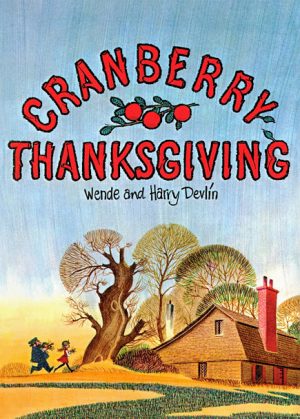 10 Fat Turkeys
This one is just a fun counting story to read and rhyme along!
Thanksgiving on a Thursday-Magic Tree House (Bonus Book #6)
This is a chapter book with limited pictures, but I love reading it. It gives such an accurate depiction of life in the 1600's and children today can easily compare their lives and understand how hard children worked long ago.
And this post wouldn't be complete without my reading specialist plug about how important reading to your children is to every part of their development. You are teaching them to focus, building grammar and vocabulary, teaching syntax, sequencing, intonation and fluency. Not to mention, it is always nice to snuggle close to your kiddos and spend a moment each day that is disconnected from tech and connected to each other.
What are your favorite books for November? Let us know in the comments.
Keep reading and making your house a love filled home.
High five for home!
This post contains affiliate links.