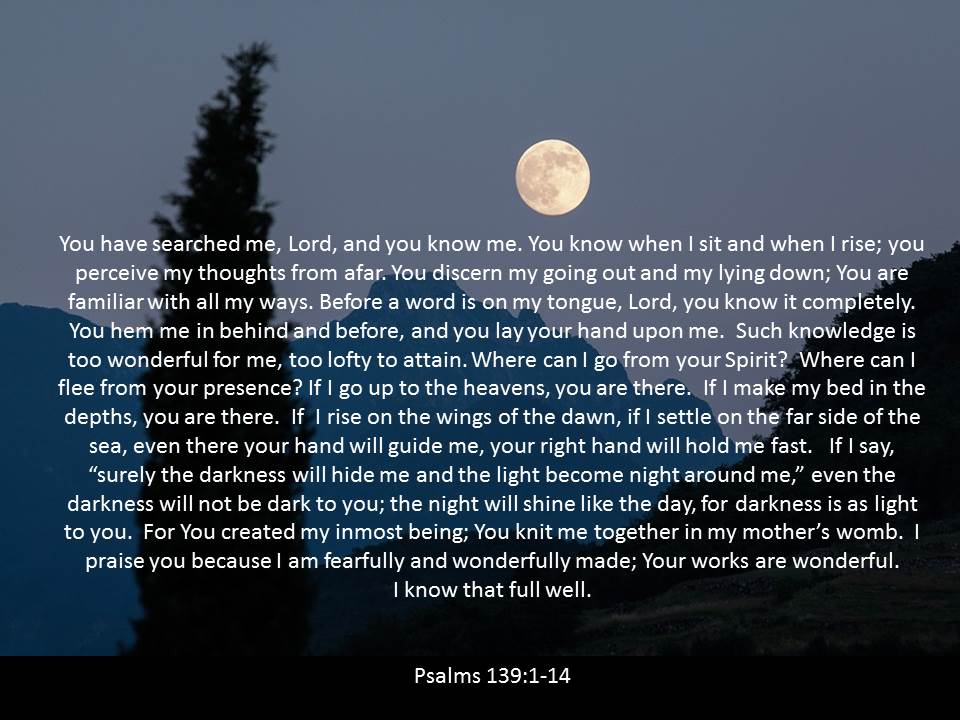 There is a war for our soul. This fight between good and evil and dark and light. Someone I love lost this fight, like so many other people have. Whether it is their own doing, an addiction, the evil in someone else. The darkness takes us down the wrong path sometimes, but sometimes it takes us all the way out of this world.
I think of the darkness inside me and my own personality. There is this perfection and control I seek so frequently. I think that maybe I have skewed the freedom of faith with the bondage of religion with this desire to control the darkness and make it succumb to the light. In reality, it isn't my battle to fight and as I have fought it, it has exhausted me and stolen my joy.
The religious thinking I have says that the dark parts of me, the sinful choices and thoughts, have to be controlled so the light in me can shine. The perseveration on the dark part of me, my spouse, my children, my family, my friends, and situations surrounding my life consumes me more than it should. It consumes me because I feel something is wrong with me and with others and I take the battle against darkness into my own hands.
Sweet V is struggling with obedience and just recently tells me of the bad people inside her that make her do bad things. At first I freaked out like my child was possessed, but logic reminds me that it is her way to articulate her own battle between the dark and light. I have embraced my dear daughter in many of these "dark" moments in her childhood. Her disobedience is frustrating. It is time consuming. It isn't pretty. When she started saying she was a bad girl who can't listen, I instantly knew she needed a new identity. So her dad and I approach her with grace, mercy, and forgiveness and quickly love her through her dark to allow her light to shine again. She is filled with so much. We all are. But we take the battle from her control and we take control for her and hopefully along the way we are directing her heart towards God's light and love.
What if I looked at my own life the way I do Sweet V's? What if I gave myself grace, released my desire to control the dark, and let God do the work instead? After all, isn't that what relationship (not religion) with Jesus is supposed to do for us?
What if the light and the dark are simply a gift? Think of God's creation. Out of the darkness He said let there be light and there was light. His very first step was to make day and night. The very nature and essence of the earth thrives with this balance. And out of this balance is a beauty found nowhere else in our galaxy.
What if we looked at the darkness in our own lives, and those who surround us, as something to ride out until morning? What if we saw the stars and the moon and the s'mores roasting nighttime bonfires inside our darkness as the hope that our light is still in there? What if we loved ourselves and others enough that grace and mercy come naturally before control and fix what's wrong so it's wrapped in this pretty little socially acceptable package? What if we believed in the hope and truth that Jesus loved us so much he died so we didn't have to fight the battle of darkness?
Sometimes the dark lies to us and we see things that aren't really there. I'm not worthy. I will never find a job. I'll never be a great parent. I am not beautiful. I'm a bad wife. I am not enough. The darkness is not ours to fight. Embrace the balance within you knowing the battle is not yours. Love the balance in others. Forgive the darkness in us all. Remember that God is fighting for you. He will bring you through the darkness and into the light. That doesn't mean the darkness goes away, it just means that you are not alone in it.
That is the peace that passes understanding.
Today I turn 37. That is a long time to be learning a lesson. But it's one worth practicing over and over.
I am not sure that unless and until this lesson is learned, I will truly ever be able to make this house a love and peace filled home.
Stop fighting the darkness. Let God's light bring out the light in you so you can bring it out in others.
High five for home.