October 24th was one week until Halloween and nine months since I decorated my favorite furniture find. I took down Christmas sometime in January and nothing much happened after that. I've felt the burnout of teacher-mom life since 2020 and I skipped decorating a lot this year.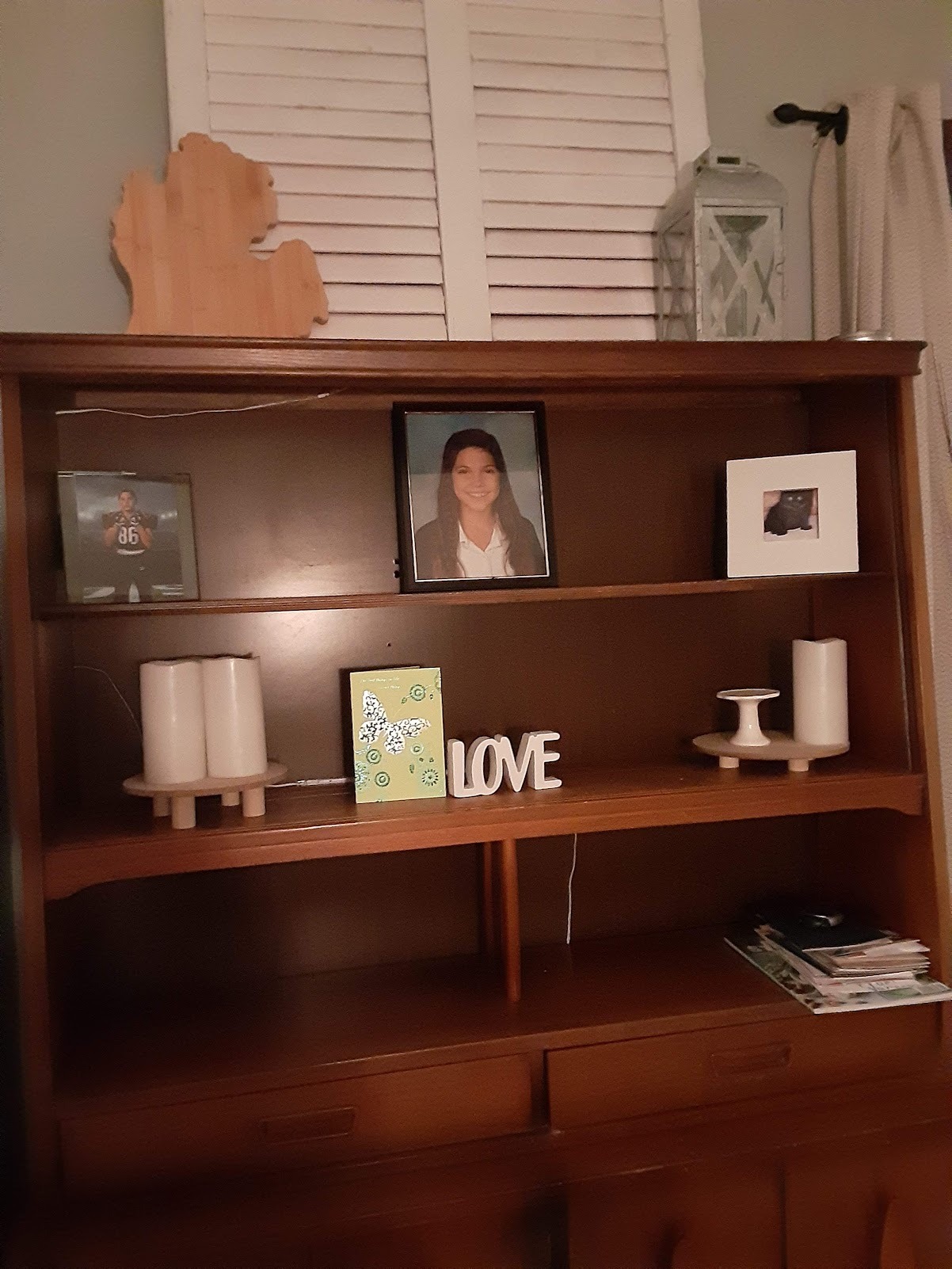 I skipped winter.
I skipped Valentine's Day.
I skipped St. Patrick's Day and spring and Easter.
I skipped my boho summer vibe.
I skipped autumn….until Monday.
I love fall most of all and I couldn't even bring myself to a place to muster up something more than a catch all in my mid-century, roadside rescue I call, Midi. But after a weekend full of fresh fall air and a long, manic Monday, I decided one hour before I usually go to bed that I wasn't going to let the season pass me by.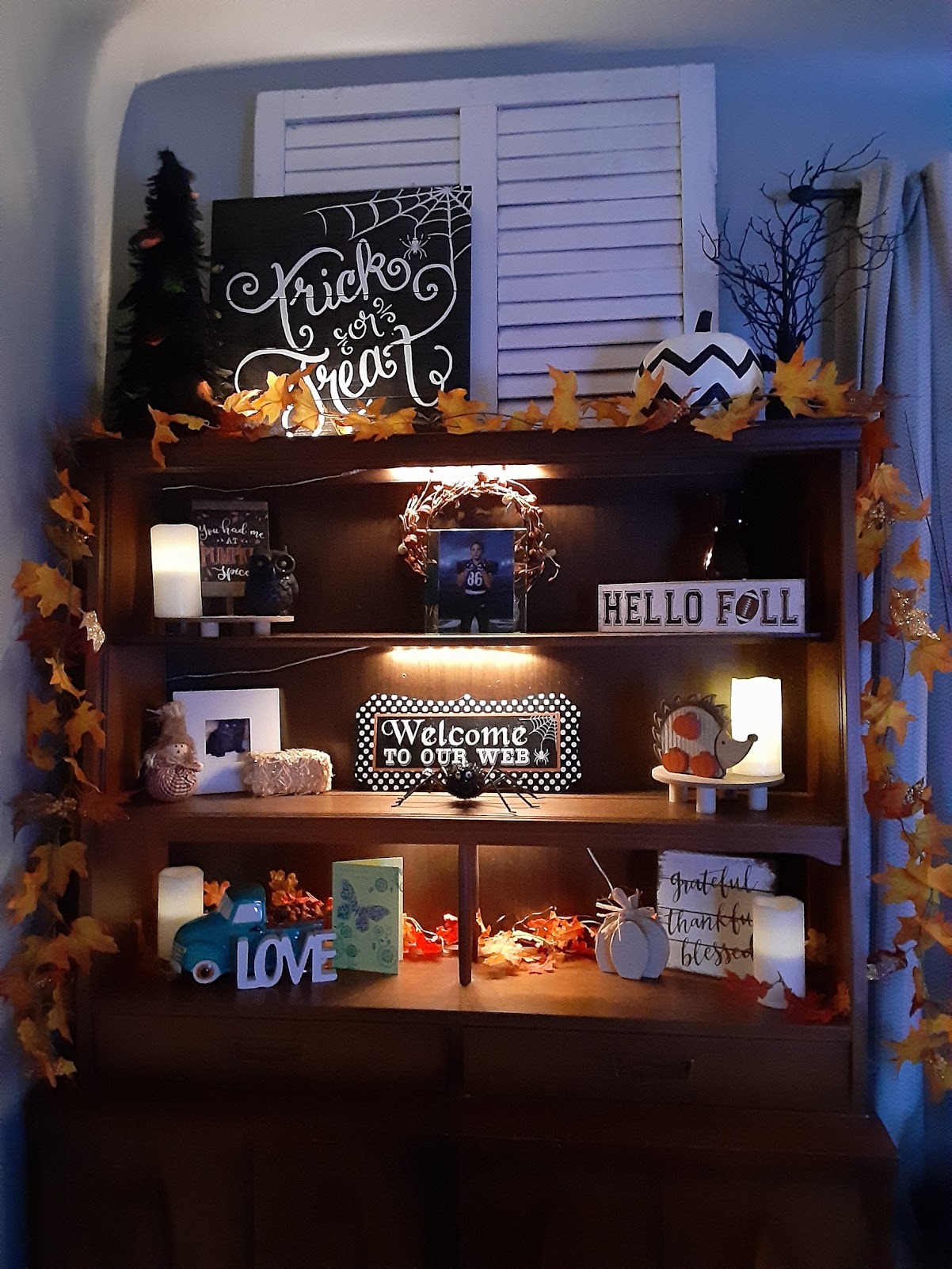 I am worth more than burnout. My home is our family's sanctuary and the place where everything counts more. I would be replaced in mere moments as a teacher with another warm body, but at home I am irreplaceable.
If you feel like skipping out on seasons of life, I see you. I know why. Don't forget that you are the heartbeat of every season in your home.
Keep making your house a love filled home.
High five for home!